The team, which created the innovation behind Aqualygate: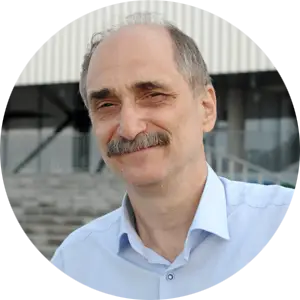 Tamás NAGY
project lead
He has a proven track record of project leadership and an expert knowledge in different fields of technology.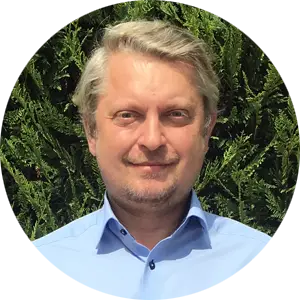 Zsolt KÉRI-NAGY
CEO, AktívEnergia Ltd.
He coordinates and manages the Aqualygate device development regard to subcontractors and partners, deadlines, resources, financing, project evaluation.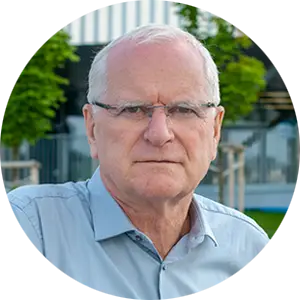 Lajos VÖRÖS
scientific adviser
Research professor emeritus, BLI Department of Hidrobotany (Balaton Limnological Research Institute). Examining the aquatic flora and fauna of Lake Balaton.
József MÁTHÉ
hardware specialist
Electrical engineer specialized in hardware designing with decades of experience in R&D projects.
László TÚRI
researcher
He participated in several electrooptival development projects of diagnostics.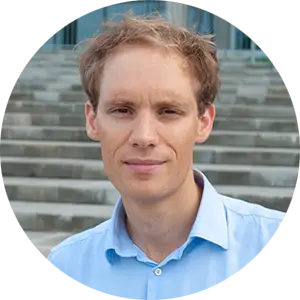 Balázs NAGY
project manager
PhD candidate who participated in several R&D and startup projects as an applied mathematician and applied economist.
Szabolcs BLÁGA
AI expert
PhD candidate who has great experience in critical infrastructure design and software development particularly artificial intelligence technology.
Ákos NAGY
developer engineer
PhD candidate who participated in several robotics contests and embedded application product developments.
Mihály VINCZE
constructor
Participated in several mechanical constructions and product developments.